OMG - Owesome Marmelade Game
"OMG - Owesome Marmelade Game" is made for Rainbow Jam 2020. The Theme was "Strength In Numbers".
We made this game with Godot game engine.
This time we had two weeks - a lot more time than usual (usual LudumDare: one weekend). This time we make an Adventure with lovelly characters. Adventure is my favorite game genre and I really enjoyed to make this game with blinry, NanoSQUID, Sascet43, Sasikki, Sesca, wehteheff and winniehell.
The concept of the game is that as you search for the ingredients you will make new friends. With each of these new friends, you can see the world in a slightly different way.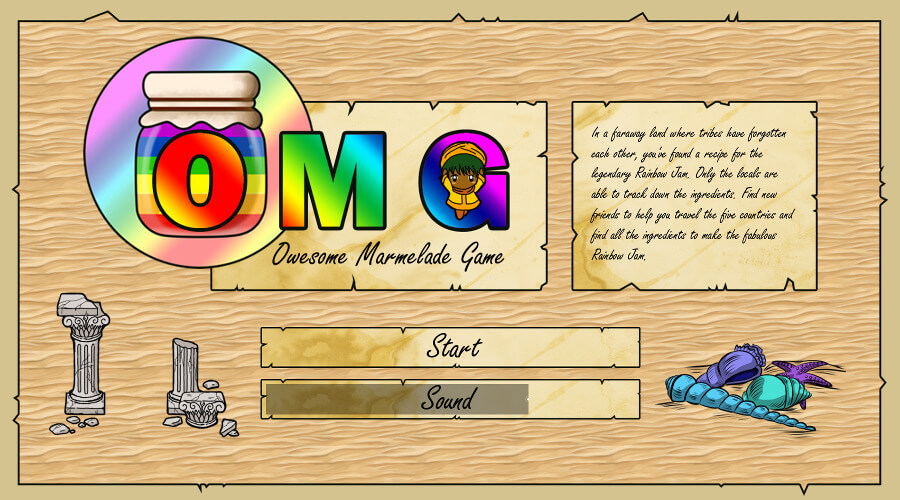 The World and the Tribes.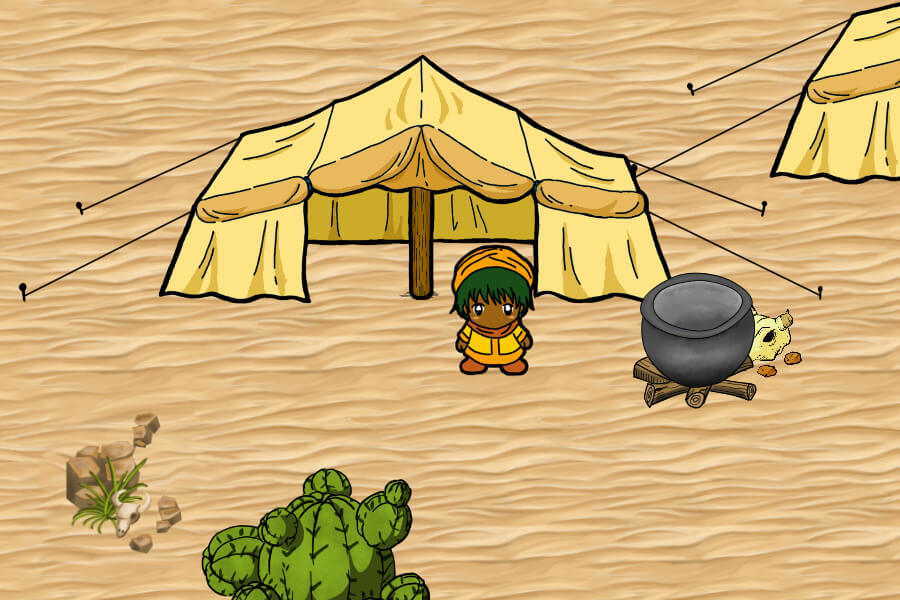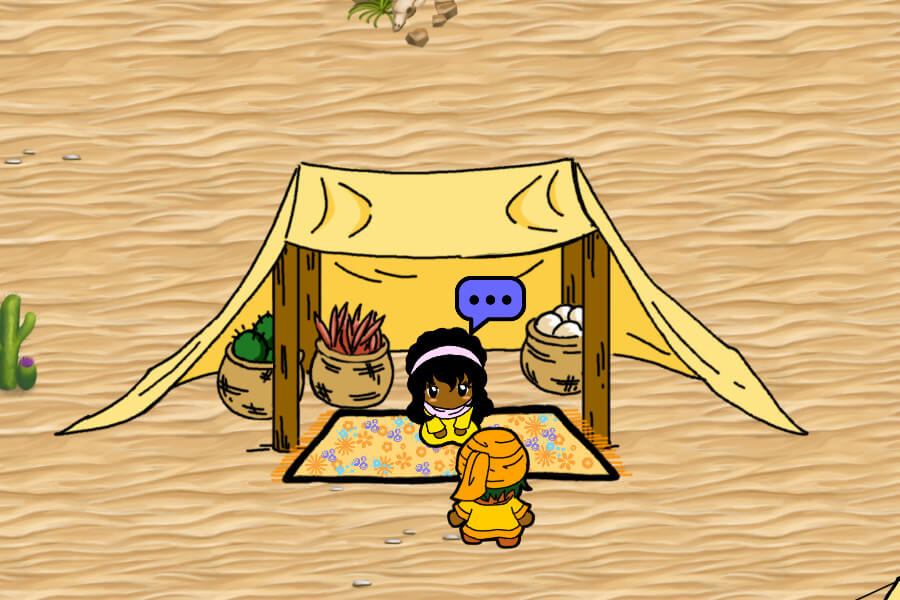 … or dance!
And meet new friends! Some of them need help and still others come with you on your journey to help you to find the ingredients for your rainbow marmelade. But when they accompany you on your journey, you see the world in a different way.

Six different tribes live in this world. You belong to the desert tribes. You and your family live as nomadic merchants.
And then there are creatures, who live in the woods - they are Silvaner.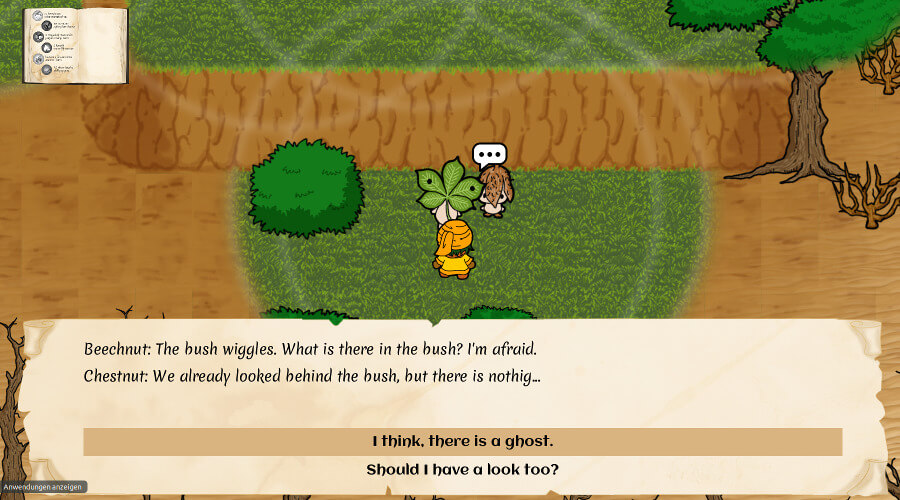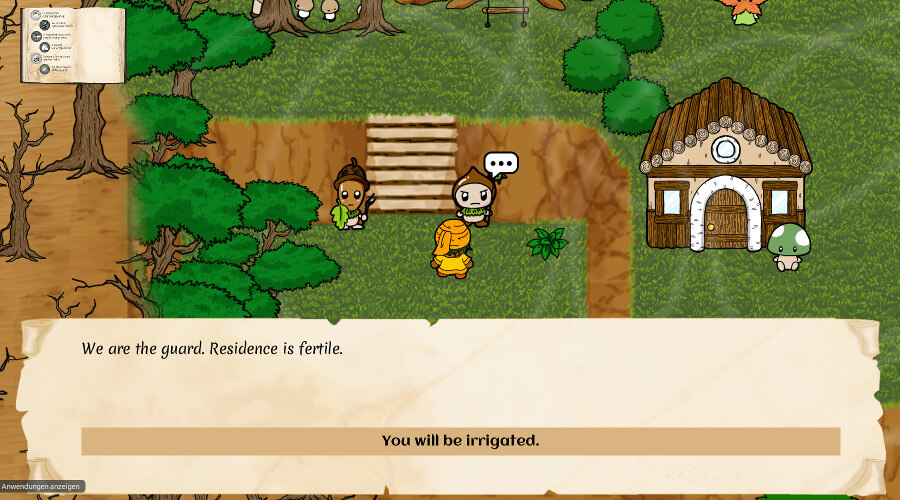 In the north lives the tribe of the Vulcan. Vulcans are inhabitants of the hot lava landscape. And with a Vulcan by your site, you discover that this land is not so barren. And you see more other inhabitants, the Flameys and Fire-Peoples. And you see that even plants grow here.
Anyway the volcanic landscape and its inhabitants is created by the fabulous Sasikki and the gorgeous Sesca.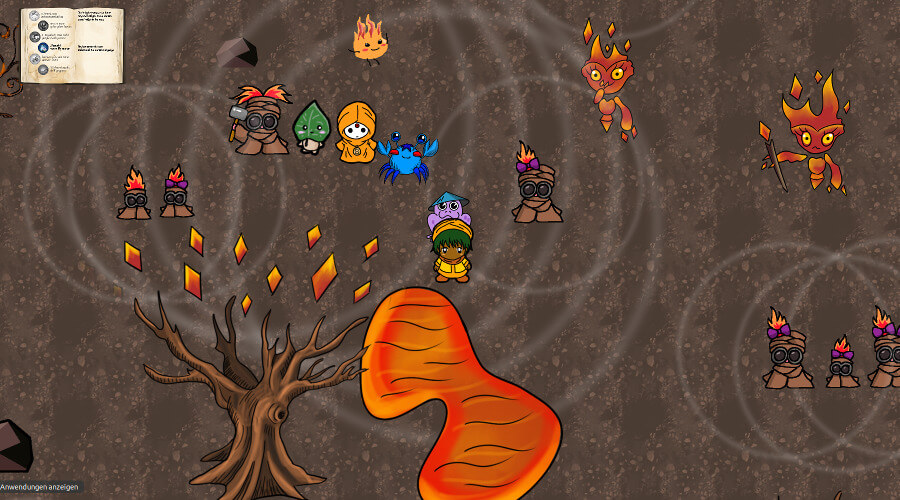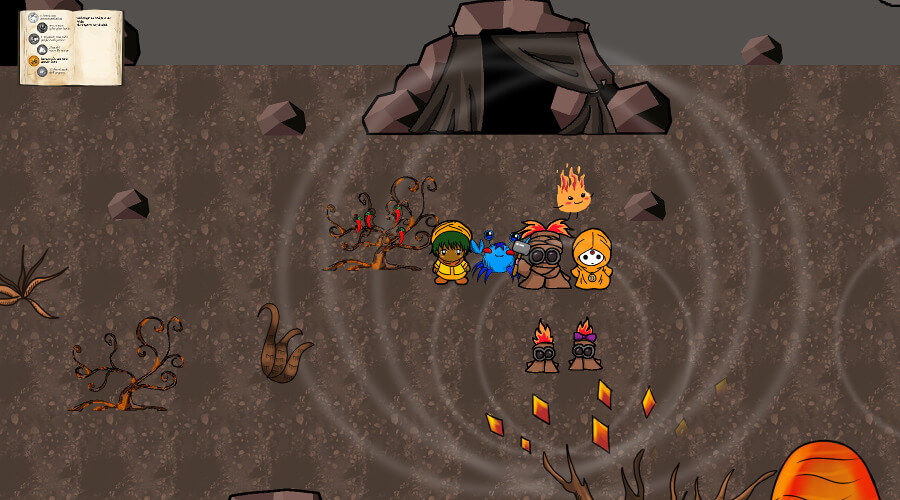 The water world lies in the south-east. The world was mainly drawn by marvelous nanoSQUID. Go to the water creatures and look, what they have to say. Sometimes invisible bridges also become visible, so that you can move forward there.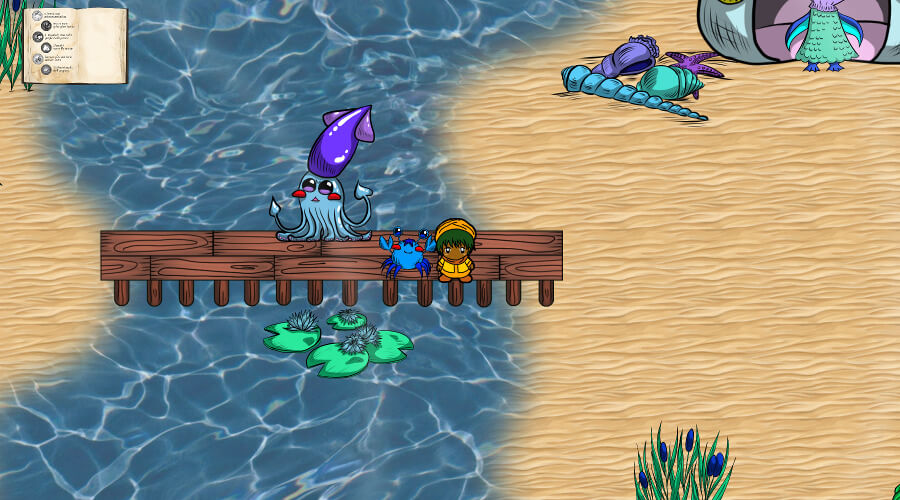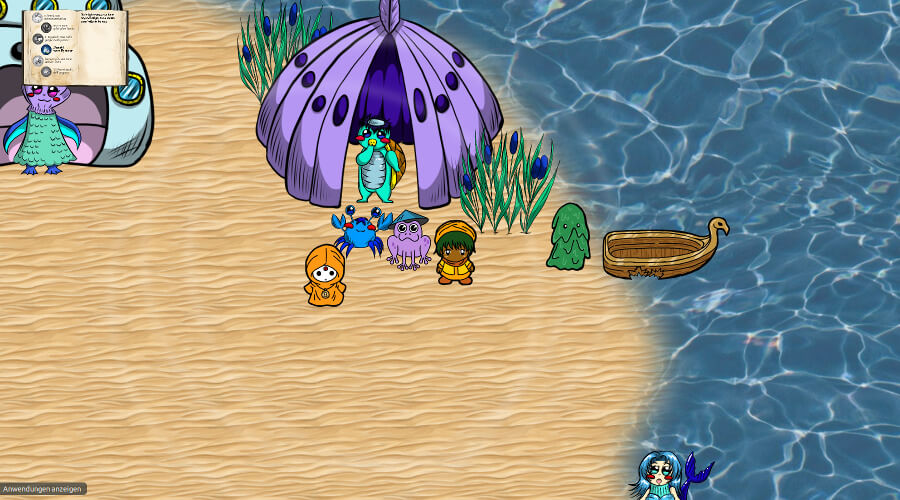 Visit the swampy landscape and talk to the local residents. The swamp dwellers are funny fellows and they somehow seem to be an unit ... The swamp was designed by the gorgeous blinry and the wonderful Sesca.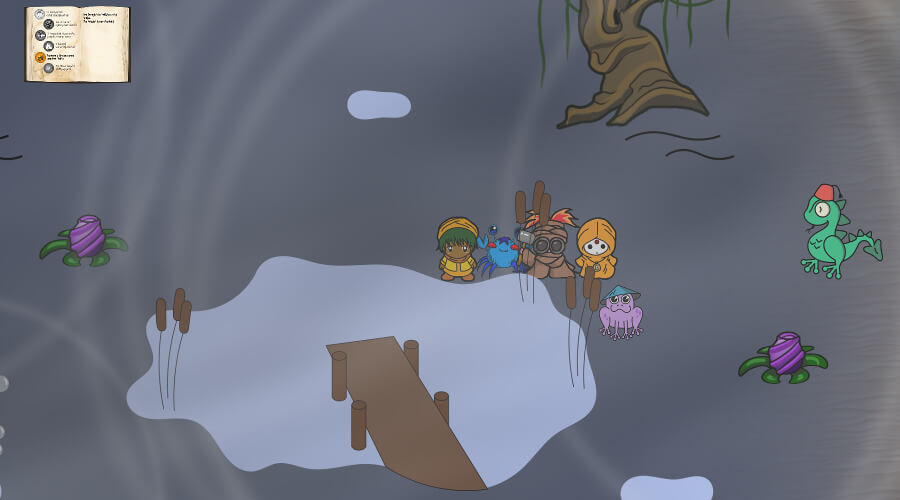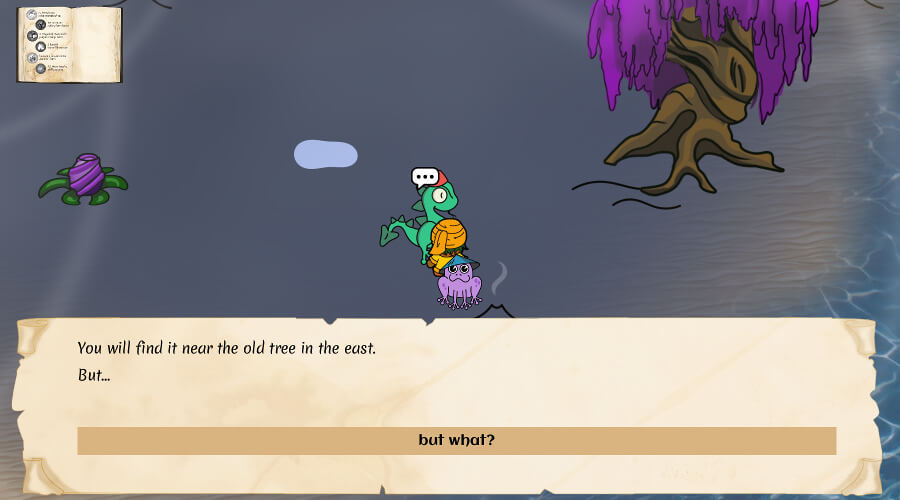 The last tribe is the ancient tribe. The Time Guys lived in the past, but the clock tower in the center of the ancient city helps the Time Guys to surpassing the borders of space and time. All Time Guys look the same. They all have the same neutral sight. With the TimeGuy the environment changes the time.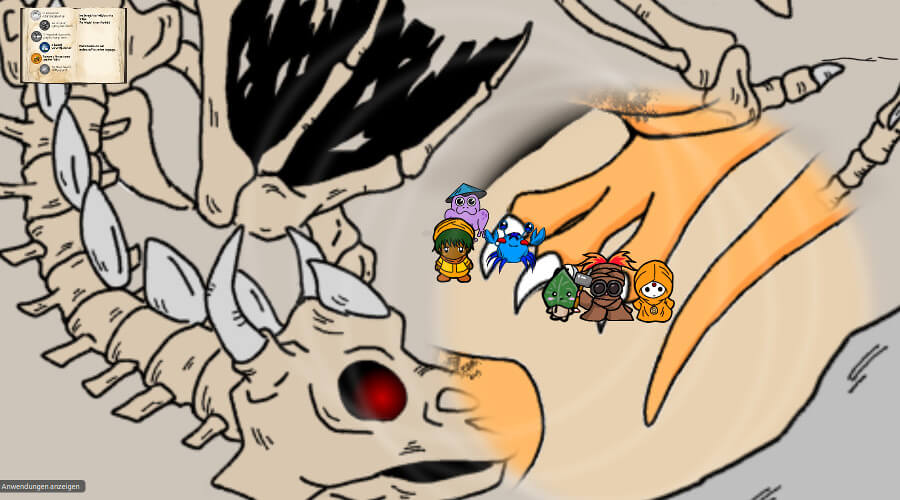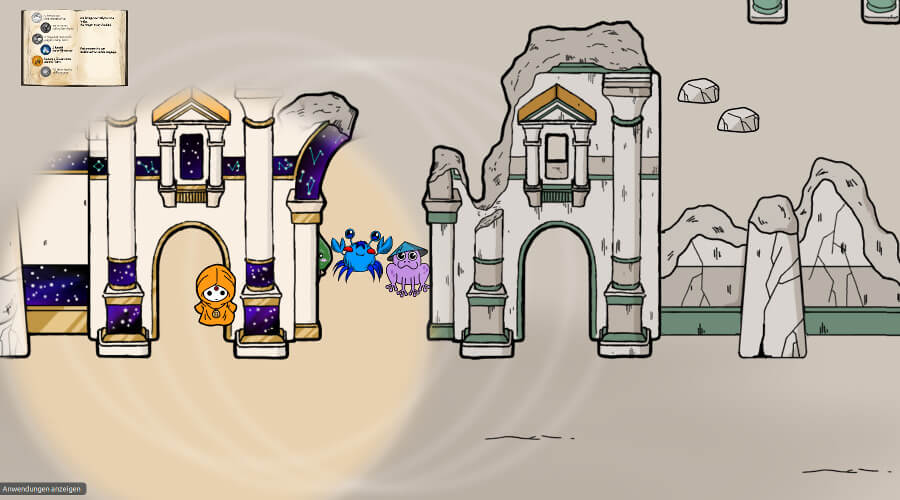 Now two fountains as examples of how the aura changes the appearance of the environment.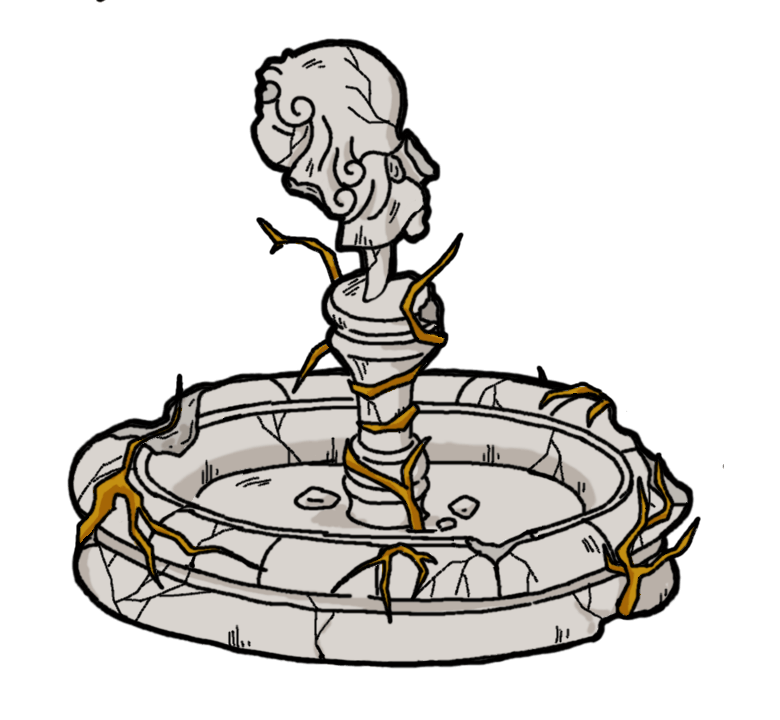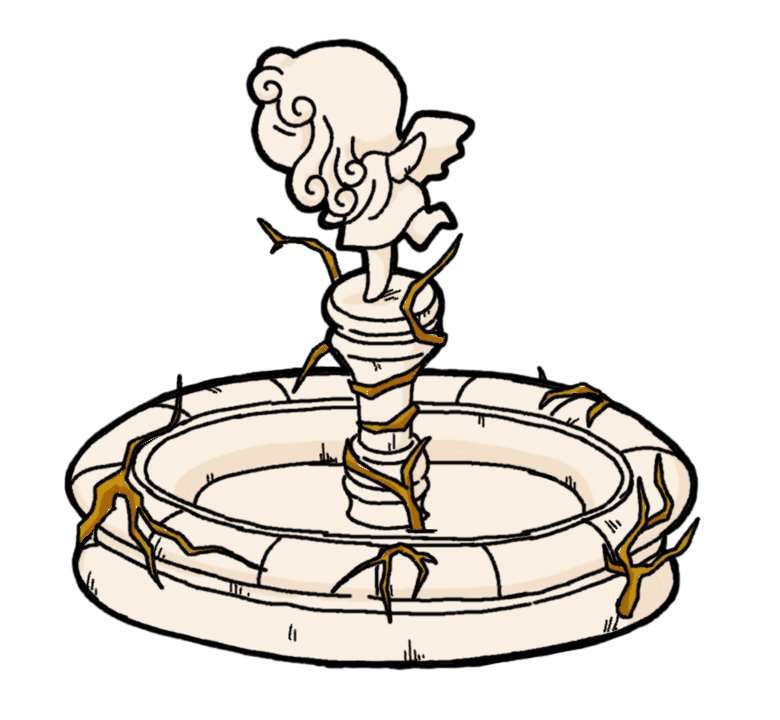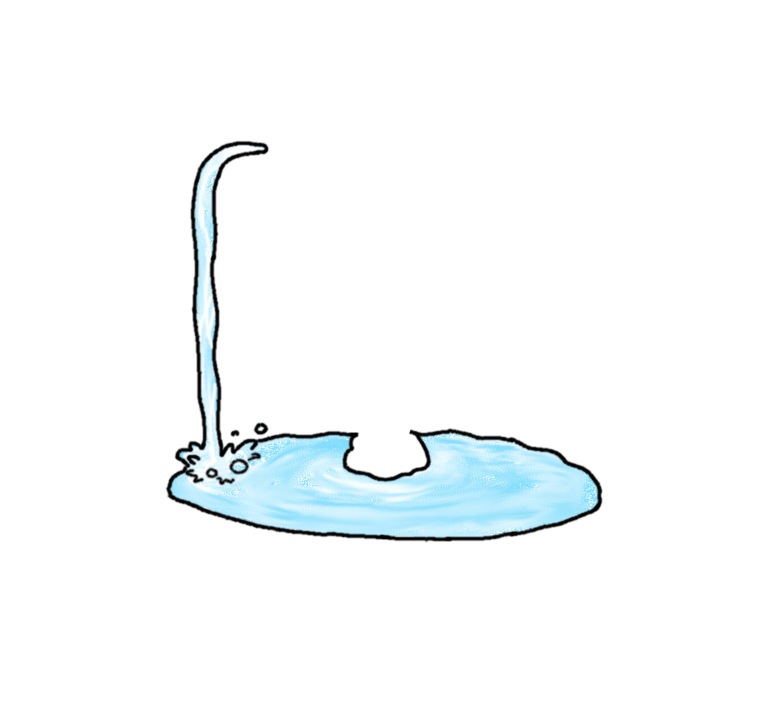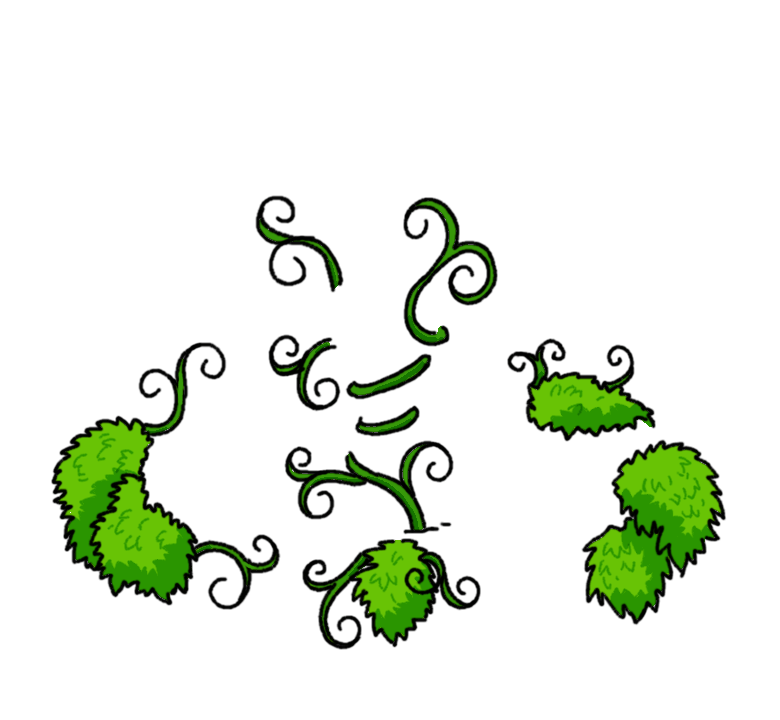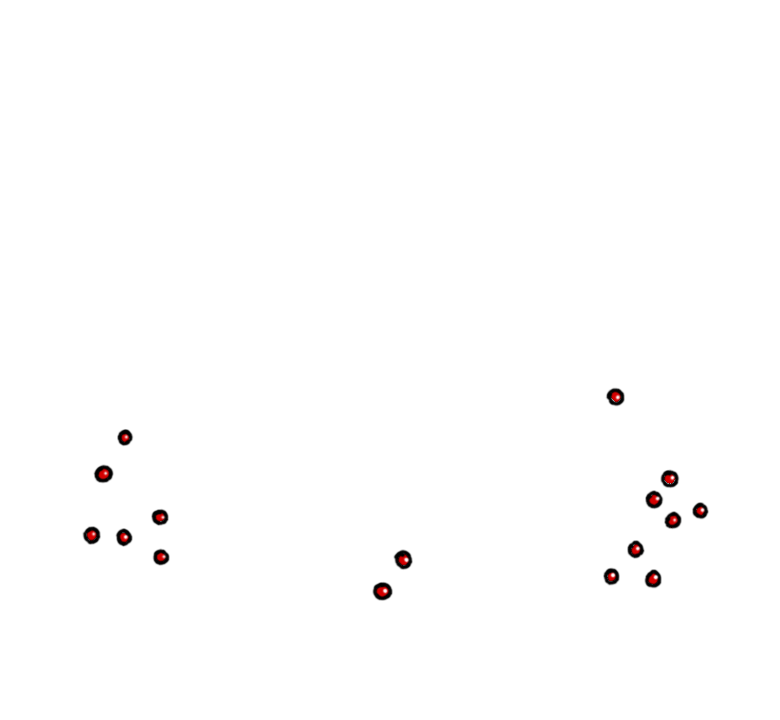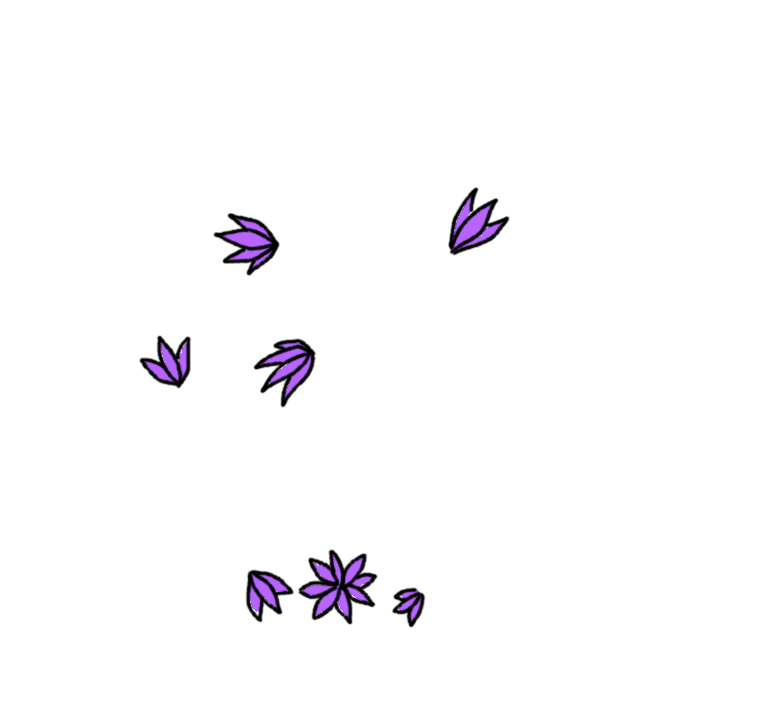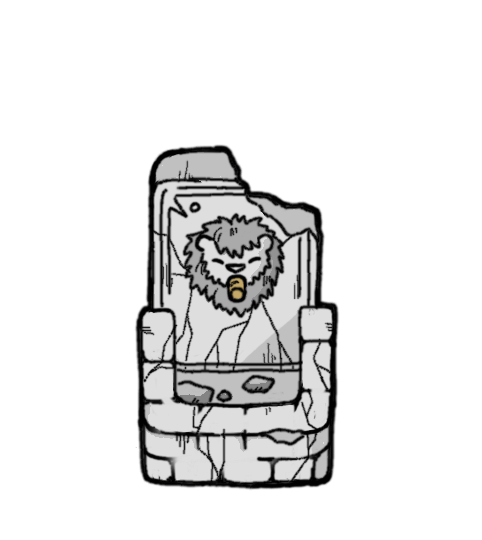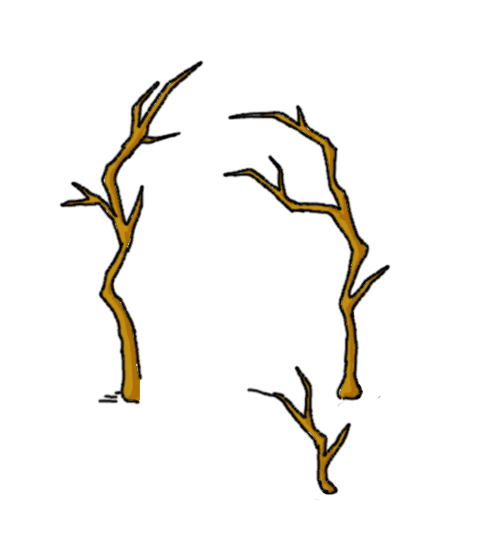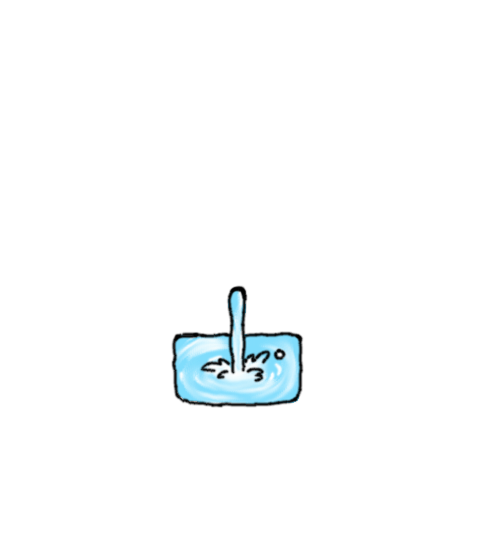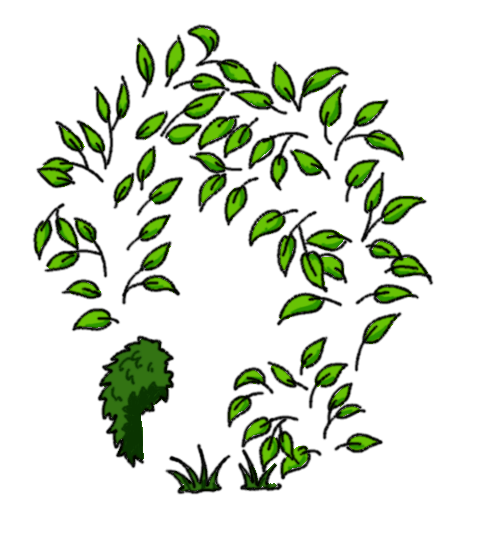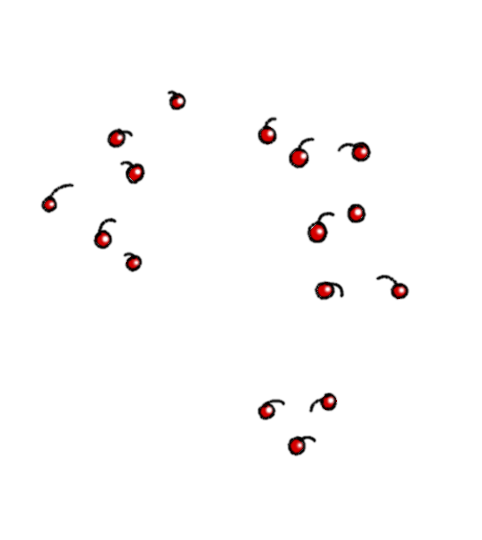 And finally it should be mentioned that different music instruments and melodies were chosen for the different tribes. Everything composed by the fabulous winniehell. Yeay!